Horses for work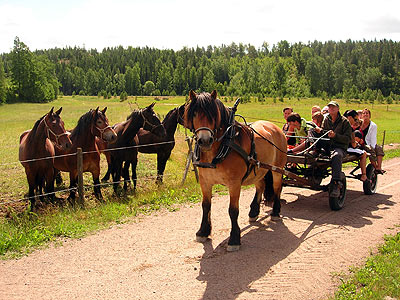 Summer exkursion

We breed North Swedish working type horse. We arrange excursions with different types of trailers - In the winter we can also offer sled tours.
We also offer work in the forest where normally big machines make to heavy impact on the ground or where terrain is very tricky.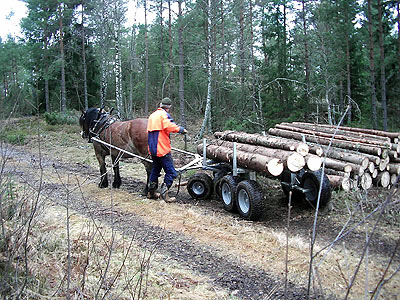 Loading timber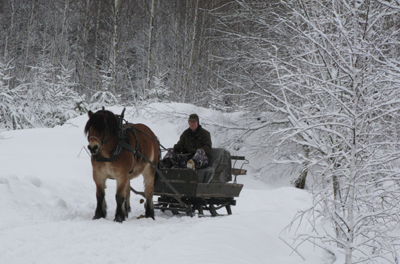 Sled
More images
OBS! All images are opened in a new window.